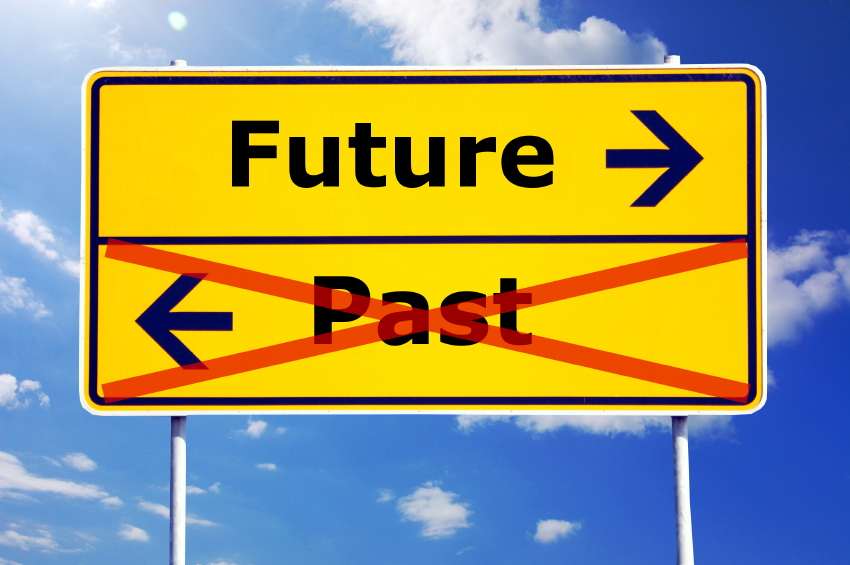 I'm sure I'm in great company with all the other December writers asking you to consider doing an 'annual' review! What did you set out to accomplish when 2017 was ushered in?  How often did you review your 'goals' list as one month followed another?  Did you fall short, meet or exceed your expectations?  Or, just maybe, you didn't bother because either you simply 'live life' as it presents itself or setting goals just isn't your thing.  In any case, you've made it this far, had experiences both favorable and not so pleasurable and you are now facing yet another New Year.
Wherever you are in your personal/professional life, at some point you're likely to 'look back' to consider what did or didn't work.  Did you carry out your exercise commitment?  Did you finally lose and keep off unwanted weight?  Did you take the class you told yourself you would?  Maybe you really did stay connected with those that are important to you.   Did you learn new skills, strengthen your spiritual beliefs, volunteer or reach out to others in need?
It's not for anyway to judge or hold you accountable for anything you did or didn't do. That's up to you.  As for me, I find that my focus strengthens, my resolve stays consistent and my outcome worthy of my efforts when I do outline future plans based on past results.  Maybe you will consider 'looking back' and deciding for yourself what you might do differently in the future based on the year about to spring forth as 2018.  
You and I know, life is a gift.  Regardless of what we do, what happens with or without our consent, life is still a gift. Being grateful and not taking time for granted are reasons enough to make the best of the days you do have.  As you usher in the new year, take some time to consider your good fortune and implement a plan that fits your style, your desires and the outcome you want when the following 'next' year rolls around.
I welcome you to comment on one or two choices you will pursue and for which you will hold yourself accountable! It's an exercise worthy of your time and you are worthy of having the best life possible!